The United States is a vast and diverse country, offering an abundance of vacation destinations for all types of travelers. From stunning natural landscapes to iconic cities, here are five top holiday destinations in the USA that are worth considering.
New York City, New York
New York City, also known as the Big Apple, is an iconic holiday destination that should be on every traveler's bucket list. With its towering skyscrapers, famous landmarks, world-class museums, and Broadway shows, this bustling metropolis is a hub of excitement and adventure. Visitors can take a stroll through Central Park, shop on Fifth Avenue, see the Statue of Liberty, and experience the vibrant nightlife of Times Square. From the Empire State Building to the 9/11 Memorial and Museum, New York City has something for everyone.
Orlando, Florida
Orlando, Florida is a popular destination for families and theme park enthusiasts. Home to Walt Disney World Resort, Universal Orlando Resort, and SeaWorld Orlando, this sunny city is a playground for both kids and adults. In addition to the amusement parks, visitors can also explore the nearby Kennedy Space Center, take a dip in one of the many water parks, or catch an NBA game at the Amway Center. With a warm climate, endless attractions, and plenty of accommodation options, Orlando is a fun-filled holiday destination for all.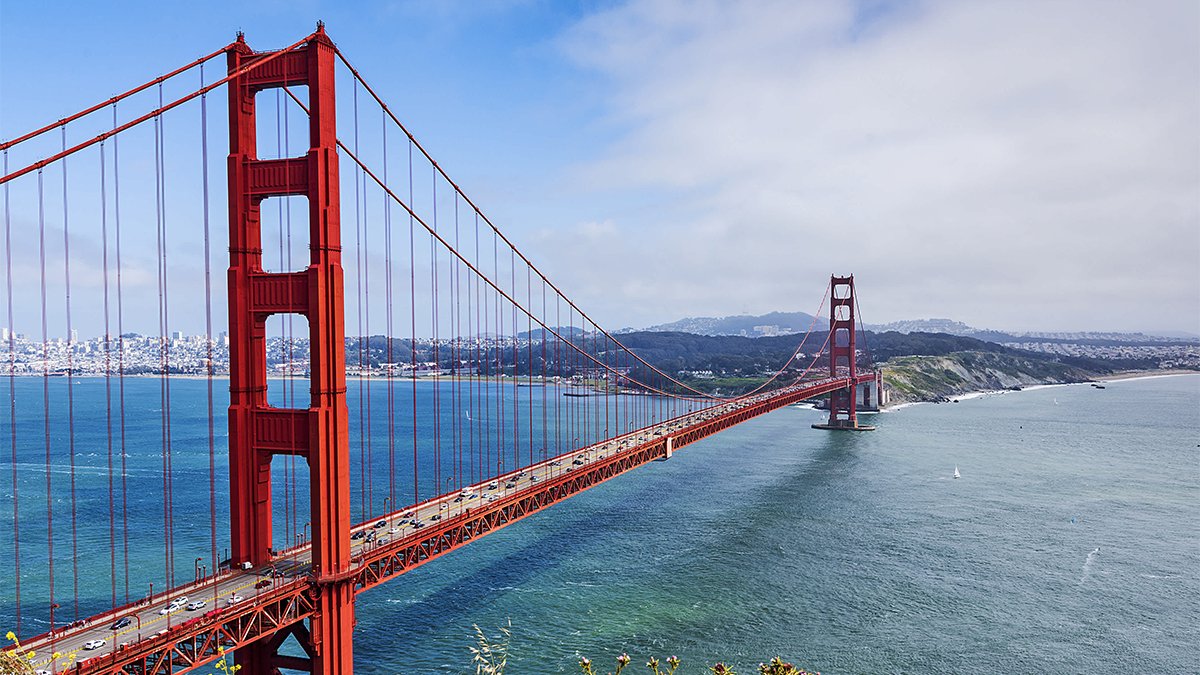 San Francisco, California
San Francisco, California is a picturesque city known for its steep hills, Victorian architecture, and Golden Gate Bridge. Visitors can explore popular neighborhoods like Fisherman's Wharf, the Mission District, and Haight-Ashbury, or take a ferry to Alcatraz Island. The city also offers a thriving food scene, with a variety of restaurants and food markets serving up fresh seafood, sourdough bread, and international cuisine. A cable car ride, a stroll through Golden Gate Park, and a visit to the San Francisco Museum of Modern Art are just a few of the many experiences to enjoy in this vibrant city.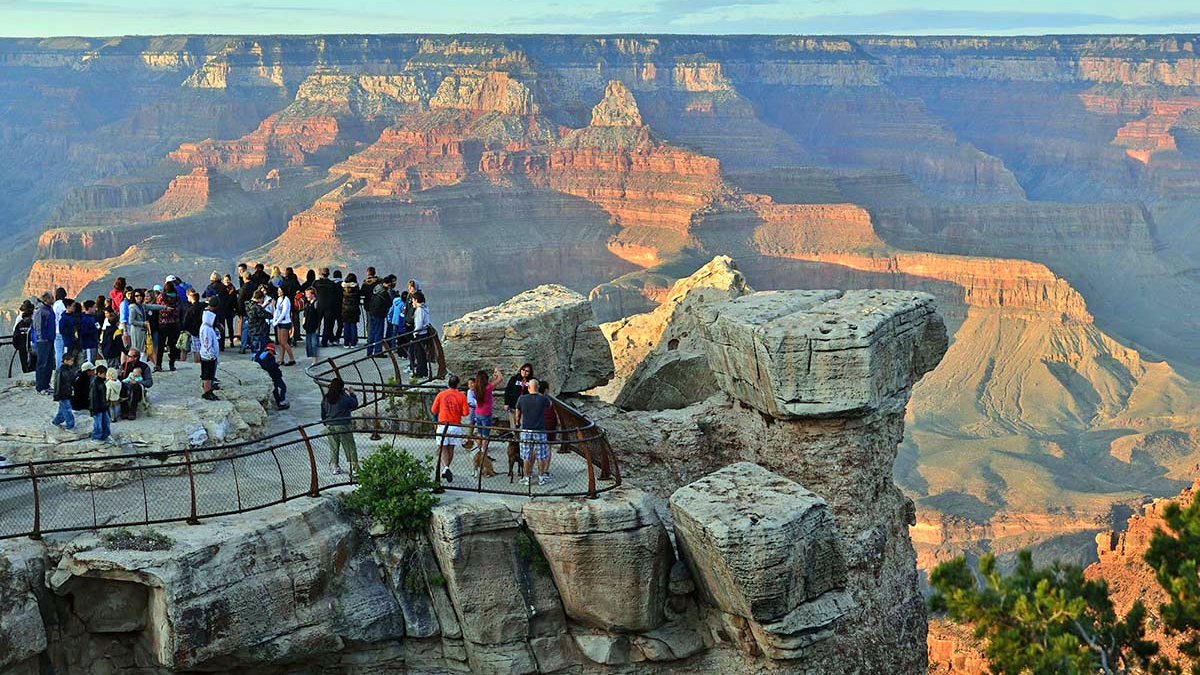 Grand Canyon, Arizona
The Grand Canyon in Arizona is a natural wonder that should be on every traveler's must-see list. With its stunning red rock formations, breathtaking views, and rich geological history, the Grand Canyon is a top destination for outdoor enthusiasts. Visitors can hike along the canyon rim, take a mule ride to the bottom, or raft down the Colorado River. In addition to the canyon itself, the area also offers opportunities to visit ancient Native American sites, explore nearby national forests, and stargaze at night.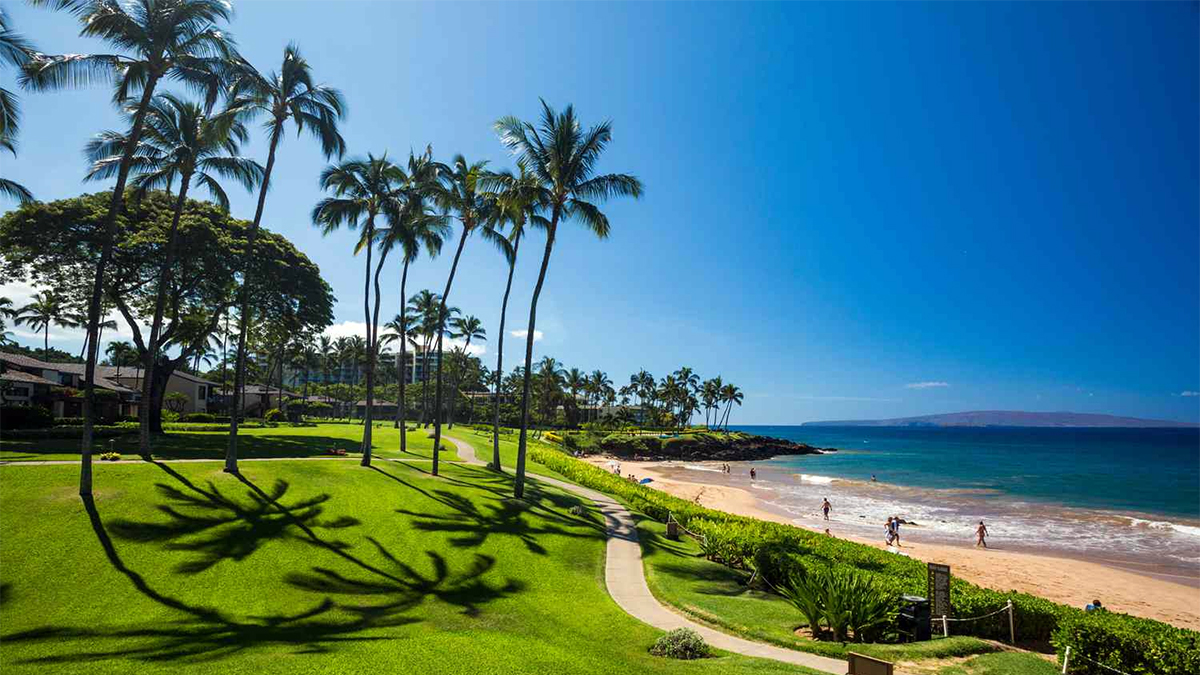 Maui, Hawaii
Maui is one of the most popular islands in Hawaii, known for its stunning beaches, water sports, and natural beauty. Visitors can sunbathe on the golden sands of Kaanapali Beach, take a snorkeling excursion to Molokini Crater, or drive the scenic Road to Hana. The island also offers a variety of cultural experiences, including luaus, hula performances, and visits to historic sites like Lahaina, a former whaling village. With its warm weather, clear waters, and laid-back atmosphere, Maui is a relaxing holiday destination for those looking to escape the hustle and bustle of city life.
In conclusion, the USA is home to many top holiday destinations that offer a variety of experiences for all types of travelers. Whether you're looking for a bustling city adventure, a theme park getaway, a natural wonder, or a tropical island paradise, the United States has something to offer. From New York City to Maui, each destination offers a unique blend of attractions, culture, and natural beauty that is sure to make your holiday unforgettable.